Weekly posts every Wednesday, providing great content and even greater conversations designed to help you on your journey to fulfill what you were created to do on earth. Subscribe today at…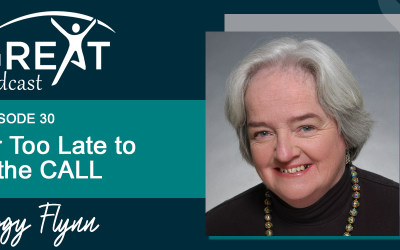 Click the blue Play button above to listen right now in your web browser. "I think that [determining] your destiny is a process where you think you know what it is, then life shows you what it is. I marched out into life saying 'this is what I'm here to do,' and then...
read more
STAY CONNECTED
Join the BG Squad and be among the first to receive our monthly resource giveaways and other goodies designed to help you find happiness, fulfillment and money.

Be Great Global (BG2) is an online training platform helping Dreamers transition to Game-Changers, through our podcasts, training programs and resources.
CONTACT US