TRAINING PROGRAM OVERVIEW
Here at Be Great Ministries (BGM), we believe that with access to knowledge – which hopefully leads to understanding – coupled with action, there isn't much that you can't do.  Everyone can learn, you may have to discover how you learn, but everyone can learn in their own way.  In our efforts to ensure that you are well equipped and have the resources and tools needed to walk victoriously inside God's plan for your life, we are intentional about giving you access to various training opportunities.  These are opportunities are typically available both online in a variety of formats, and they can be facilitated onsite.
Wherever you are along your journey, we are here to help you fill in the pieces...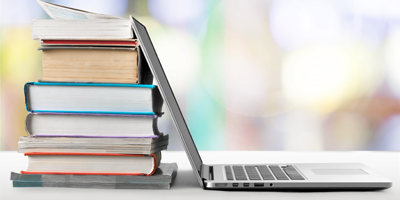 Individual
On-Demand
Courses
Individual on-demand courses allow you the opportunity to receive training on you own time, at your own pace.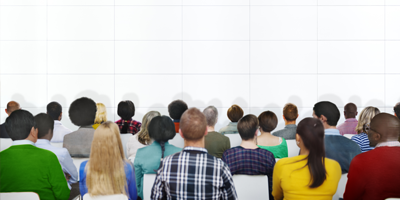 Group
On-Demand
Courses
Group on-demand courses allow group leaders the opportunity to facilitate training for small and large groups.
Live
Webinars
Live webinars are hosted periodically throughout the year, providing a more personalized walk through the various programs.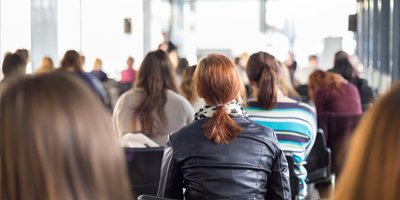 Onsite
Intensive
Workshops
Onsite intensive workshops are facilitated live at your organization by Anita "AC" Clinton and the team.
Learn the 4-step process to discovering, strategizing and executing God's plan for your life…
Learn how to create a memorable brand around what God has called you to do…
Learn WHY committing to playing all out is crucial to the success of your purpose walk…
Hey there, I am Anita "AC" Clinton, Minister, Trainer, Author.
I serve people like you who desperately want to fulfill their purpose on earth and make a difference in our world.  I show you how to discover, strategize and execute God's plan for your lives, so they can live an extraordinary life.  Are you ready to accept the call on your life?  Check out this short video from a conference I spoke at:
START WITH A FREE TRAINING TODAY!
Explore available training programs and get the first module FREE…